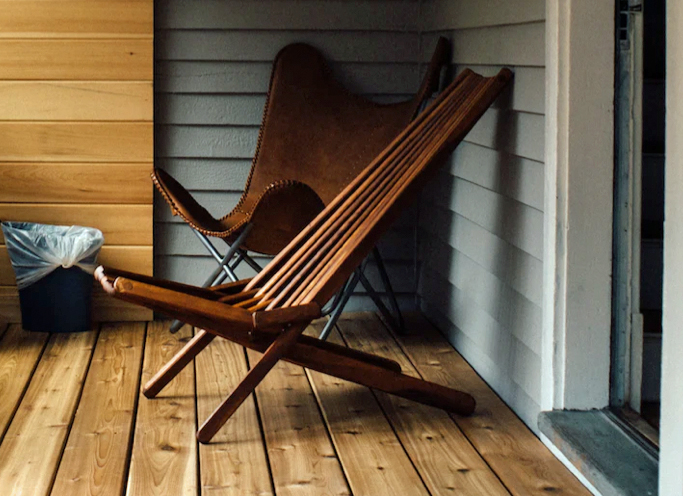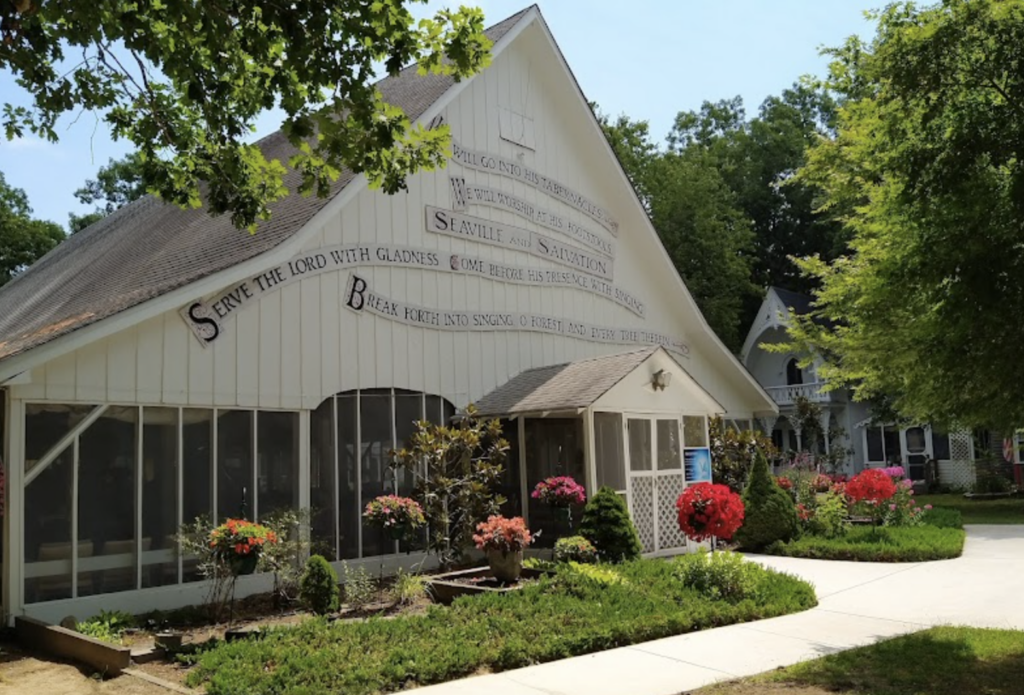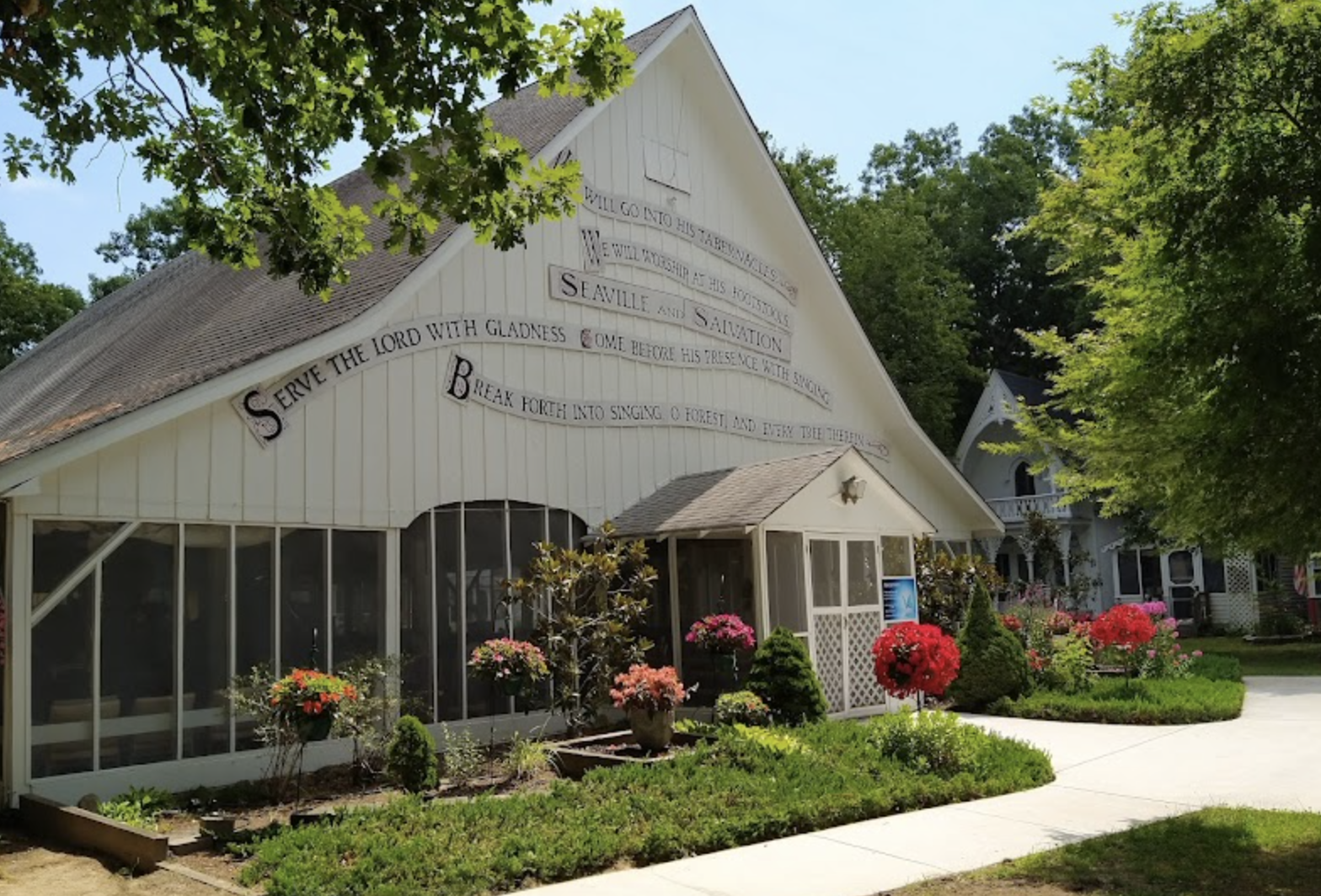 South Seaville Camp Meeting Association is one of the oldest Christian Campgrounds in the United States, dating from the American Civil War. Today, nearly 80 original cottages remain, in addition to our Tabernacle, group facilities, and buildings for community use. Equipped with modern conveniences in a historical setting, Seaville Camp Meeting remains a perfect retreat for Christians to enjoy.
Our mission is to provide permanent Camp Meeting Grounds with an evangelistic outreach to all families and groups of all Christian denominations desiring to grow their faith by experiencing our Lord and Savior Jesus Christ in a rich Christian setting.
---
Where better to relax, retreat, and revive than beautiful Cape May County, New Jersey?
Host your own gathering in one of our newly renovated facilities, or join us for one of the many activities we organize throughout the summer. Camp Meeting is ideal for day, weekend, or week-long events for families, men, women, youth, or even yourself!
Are you searching for a spiritual retreat location? We can help you connect with local service options. Let us be your home base.
LEARN MORE