PRE-SEASON EVENTS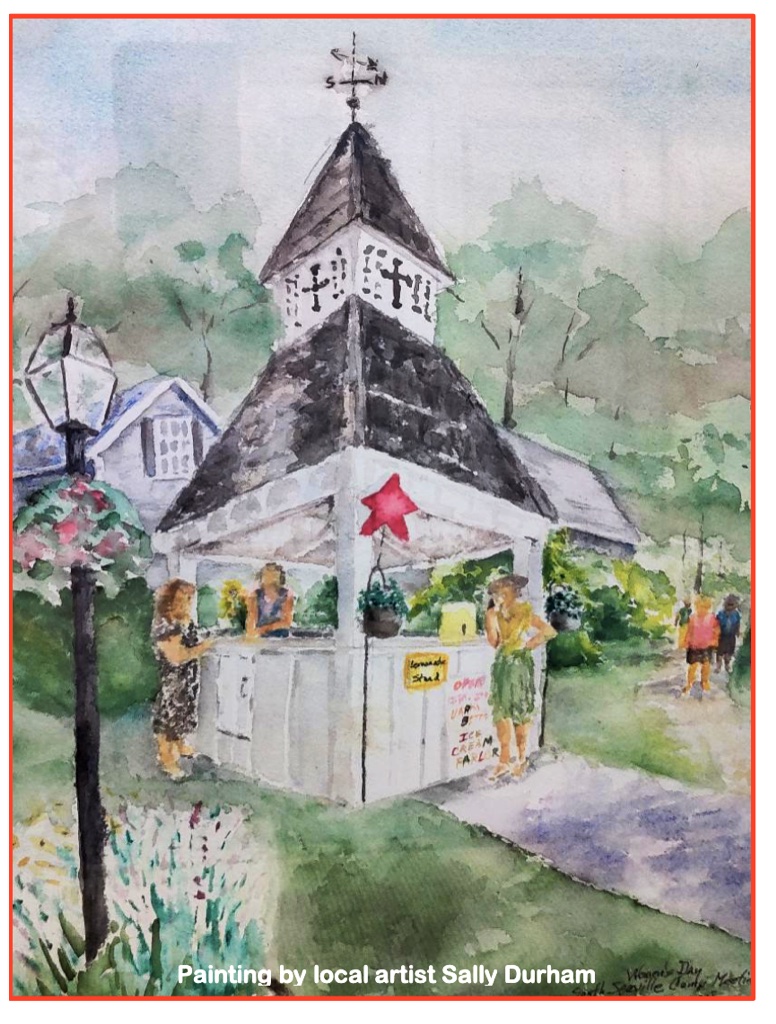 Saturday, May 27, 2023
10:00 am – Women's Auxiliary Meeting in Howe Hall
10:00 am – Board of Directors Meeting in Grove Hall
12:00 pm – Drop off Yard Sale treasures at Cox Center
5:00 pm – BOD Covered Dish Dinner (Bring place setting and dish to share in Grove Hall)

Saturday, June 10, 2023
8:00am – 1pm Women's Yard Sale at Asbury UMC (rain date June 17th)

Saturday, July 15, 2023 – Pre-Camp Kick-off
9:00 am – Board of Directors Meeting in Howe Hall
9:30 am – 11:00 am Car Wash at the Red Barn
11:30 am – Kickball Game (all ages), followed by Chicken and Hot Dog BBQ. Reservations are required for the BBQ (Call Karen Ruggles at (856) 287-5479).
3:00 pm – Songs of South Seaville in Tabernacle
7:00 – 8:00 pm – Cottagers' Prayer Vigil with Communion
SPECIAL EVENTS
July 19th
Beach Day – 28th Street
7:00 pm Hymn Sing
July 20th
1:00 pm – Iced Tea Social
July 21st
10:30 am Volleyball game
July 22nd
4:00 pm  BBQ Cook-off, Bike Parade, Games, Food and Women's Auxiliary Ice Cream and Waffle Festival
July 24th
5:00 pm Pot Luck Supper
July 25th
Christmas in July
10:30 am Women's Outing
10:30 am Men's Inning – BBQ and workday
5:00 pm Hayride
July 26th
Beach Day – 28th Street
10:00 pm Hymn Sing Under the Stars and Communion with Pastor Tom Fisher
July 27th
12:30 pm Women's Day 
July 28th
11:00 am Wiffle Ball Game
July 29th
7:00 pm Koinonia Campfire
OFF SEASON EVENTS and INFORMATION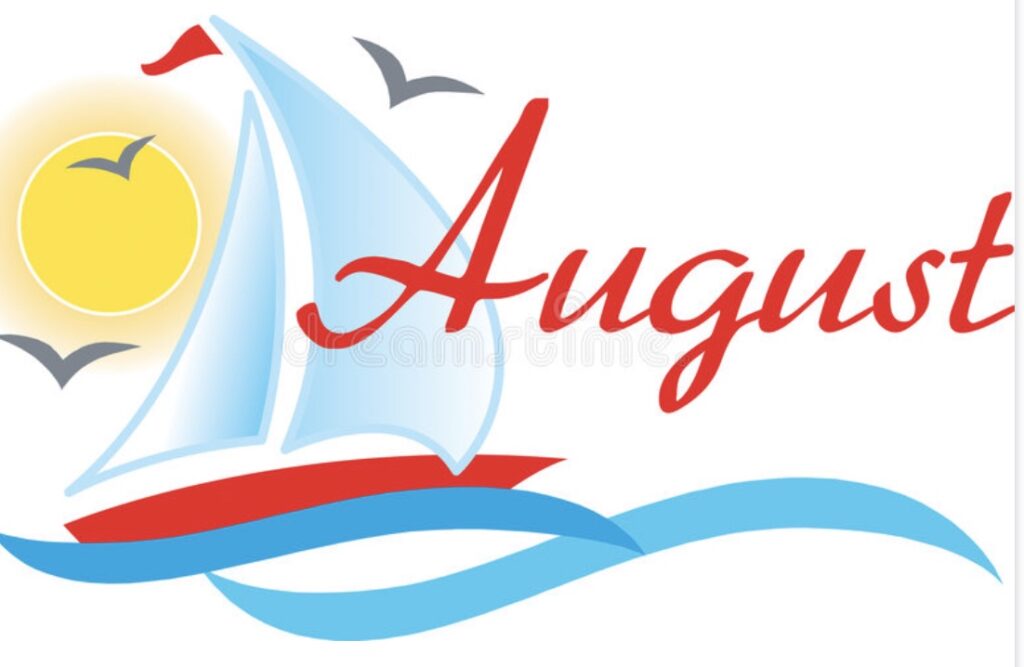 August Sunday Services 10:30 am
August 6 – Communion with Pastor Charles Bender
August 13 – Rev. David Bailey, Sr.
August 20 – TBA
August 27- Rev. Brian Roberts, Executive Director of the GNJ Stewardship Foundation
______________________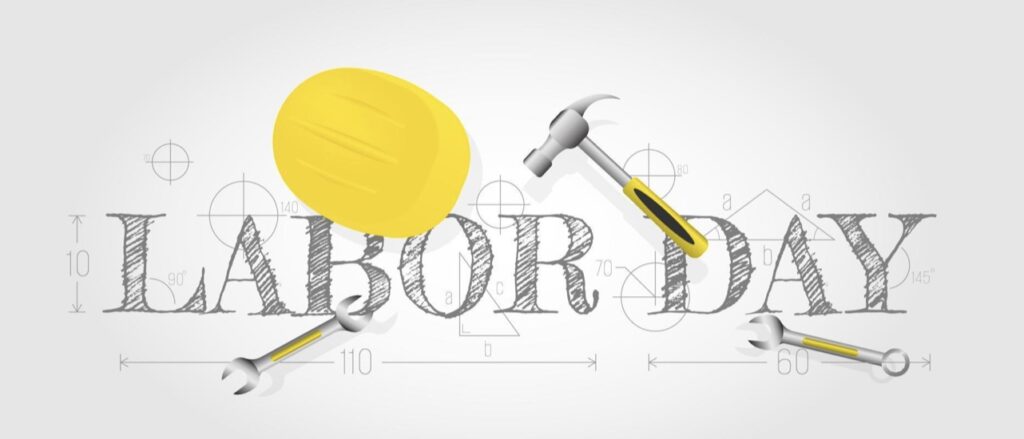 Labor Day Weekend
Saturday, September 2, 2023
10:00 am Board of Directors' Mtg, – Howe Hall
5:00 pm "Let's Talk Taters" Potato Dinner – Grove Hall
7:30 pm – Evening Worship with Rev. David Bailey, Sr.
______________________
Sunday, September 3, 2023
10:30 am Morning Worship with Rev. David Bailey, Sr.
7:30 pm Evening Worship with Rev. David Bailey, Sr.
______________________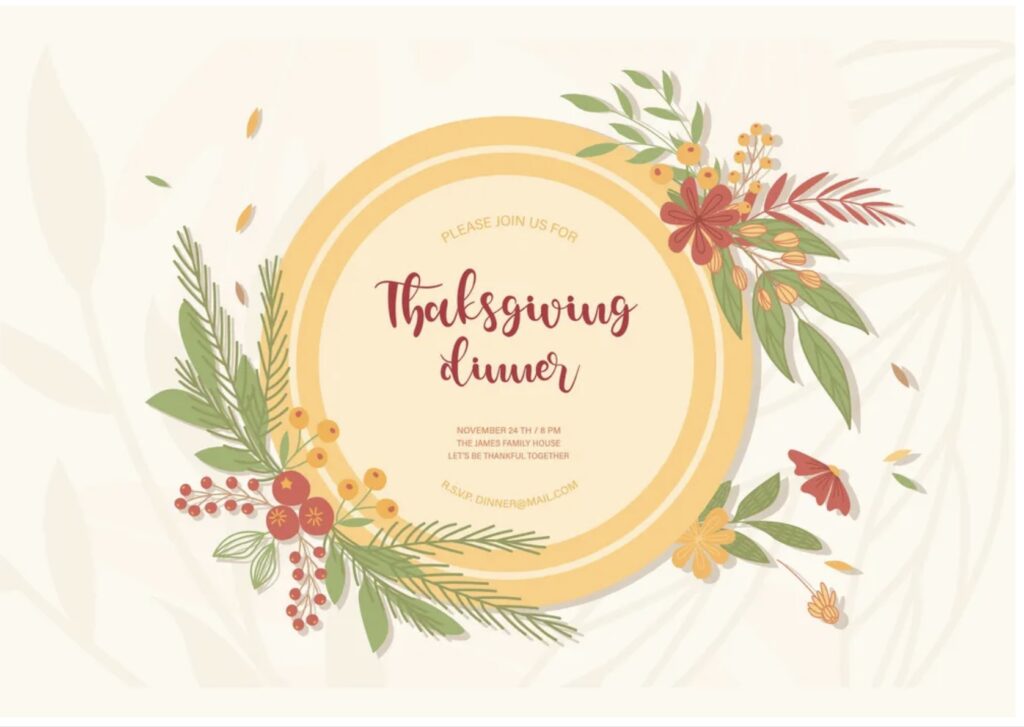 End-of-Season Celebration
Thanksgiving
Saturday, October 21, 2023
4:00 pm – Thanksgiving Service in Tabernacle with SSCMA
President Steve Elliott
5:00 pm – Thanksgiving Dinner in Grove Hall
______________________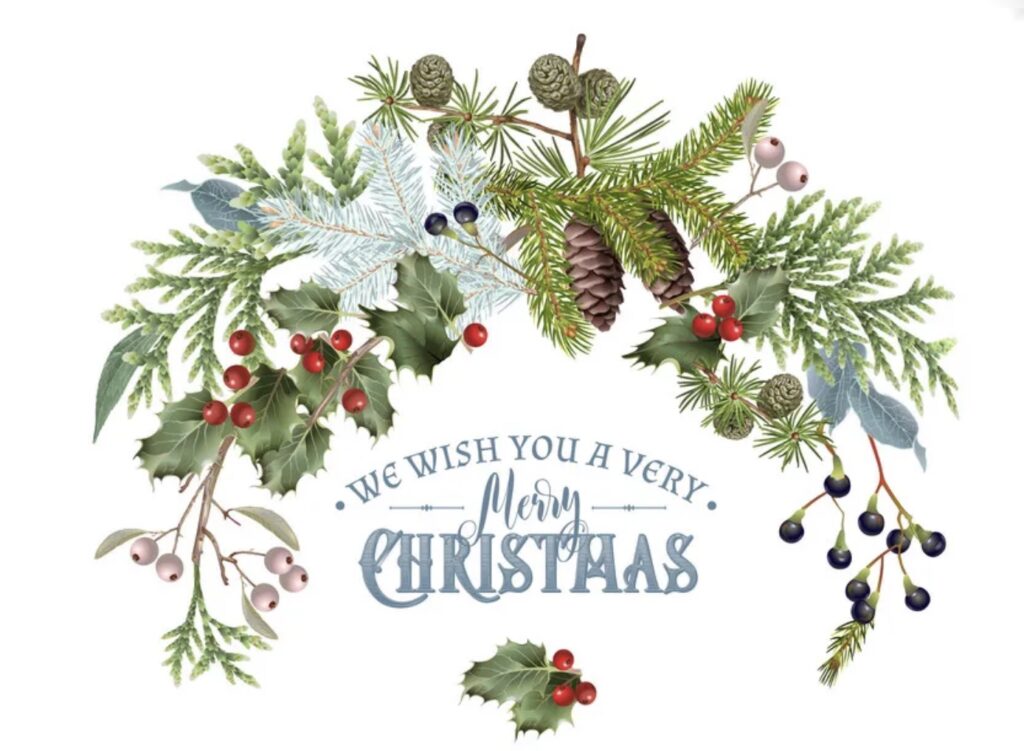 Winter Gathering
Saturday, December 9 at Ranch Hope
10:00 am – Women's Auxiliary Meeting
10:00 am – Board of Directors' Meeting
12 noon – Christmas Luncheon, with the message by Pastor Jack Orr.
___________________________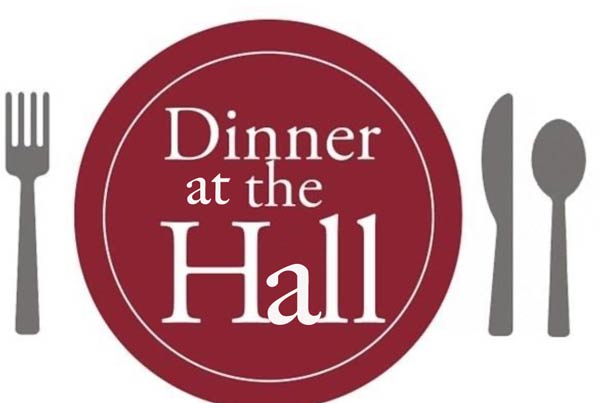 Sunday Dinners (noon)

Dinner will be served on Sundays following Morning Service. Call Allison Devilli at (609) 774-0736 to make your reservation. Reservations are required.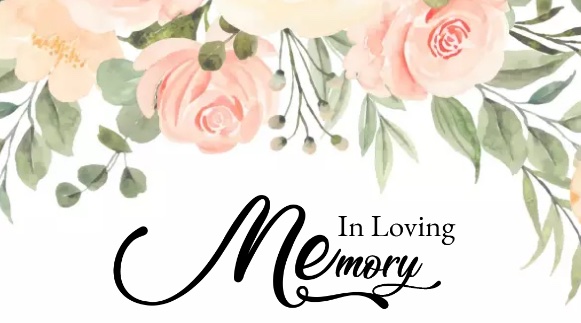 Memorial Flowers & Beautification Committee
To place memorial flowers in the Tabernacle during Camp Meeting, please contact Cindy Davis at (201) 396-8428 or drop by Cottage #44 during Camp Meeting. Checks should be made out to "South Seaville Camp Meeting" with "Memorial Flowers" on the memo line.
To get involved with the Beautification Committee (formerly the Garden Club), please contact Bill Wert at (856) 217-2986. Helpers are always welcome.
The Uarda Betts Ice Cream Parlor will be open every night following the evening service under the direction of Marcia Caldwell.