JULY 28th – THURS • 12:30PM – WOMEN'S DAY
(GROVE HALL-CONTACT LISA SQUARE FOR INFO)
Women's Day is one of the highlights of our camp meeting experience.
You will not want to miss it. 
Enjoy an afternoon in quaint, historic South Seaville Camp.
12:30pm – See demonstrations of Crafts from Days of Old in the Grove, visit the Little Acorn Shoppe, Prayer Tent, Cottage Tours, and Arts and Crafts Festival/Bake Sale.  Cool off with lemonade at the Bell Tower or visit the Ice Cream Parlor.


2:30pm –

Stay for the program in our open-air Tabernacle 

and join with others in worship and praise.   

Our guest speaker, singer and humorist is Sue Duffield.  She speaks from the heart and with the love of God she offers laughter and joy to her ministries.  She will talk candidly about her book on faith and humor, Suebiquitous: (A Humorous Travelog of an Unfiltered Saint).  
(See Below)

4:15pm & 5:30pm – Dinner will be served in Grove Hall.  Deadline for dinner reservations  ($10 per person) is Thursday, July 15th and all monies due by the 18th. Call Eileen Bailey (856)279-2884 for reservations and mail checks to Barbara Whitlock, PO Box 527, South Seaville, NJ  08246.  
---
Reservations required – $10 per person
Contact Eileen Bailey by July 15, 2022
Checks (payable to SSCM Auxiliary) may be mailed to

 P.O. Box 527, S. Seaville, NJ 08246 



---
MEET SUE DUFFIELD
Guest Speaker/Soloist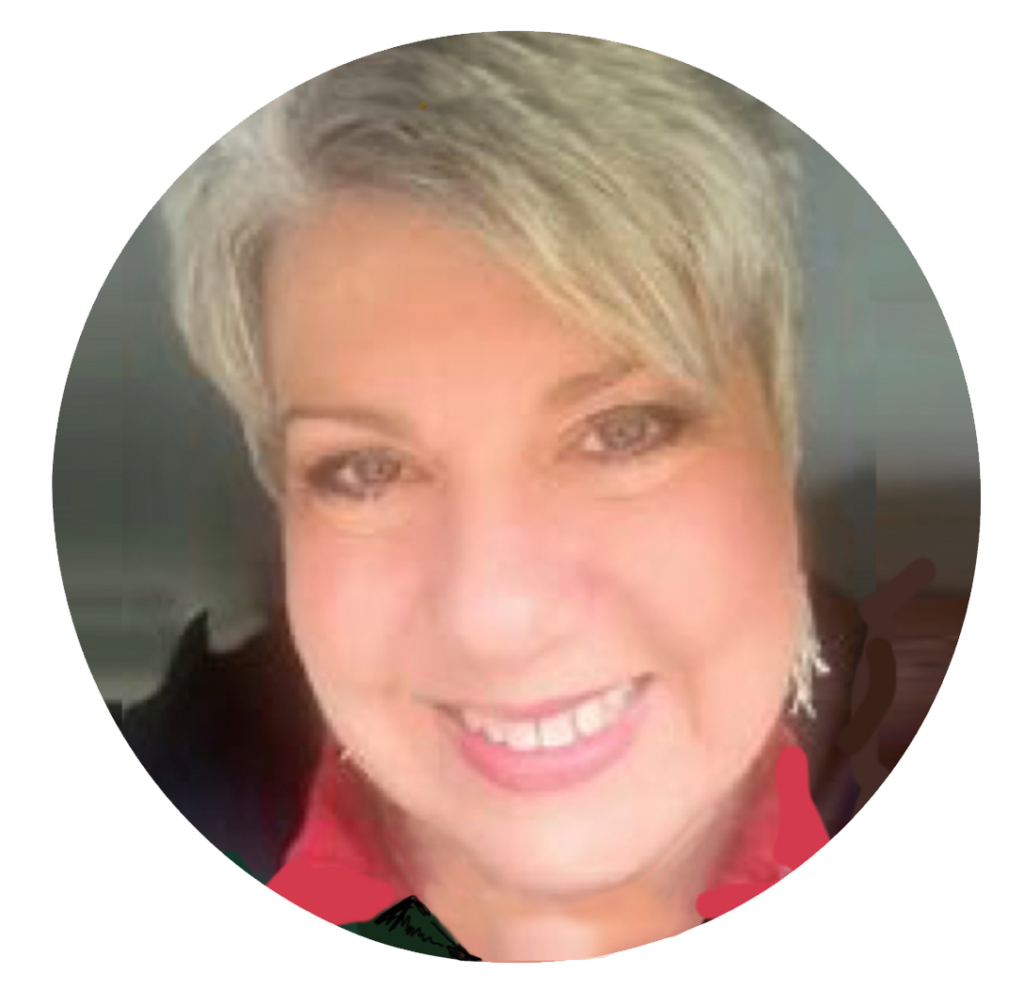 Sue's best loved song, "LOL", is a musical and whimsical view of our crazy acronym and texting social media world. She loves to make people laugh with her off-the-wall Jersey logic and sacred sarcasm. Not surprising, Sue has found it's a style of humor that resonates with audiences everywhere. This singer/songwriter and former radio personality tours with her own comedy and musical concerts since 1974.
She speaks for Raymond James Prayer Breakfasts, Prison Fellowship Briefings, CEF (Child Evangelism Fellowship), Rotary International, Stonecroft Women's Luncheons, MRO (Motor Racing Outreach for NASCAR), CWIMA (Christian Women In Media Assoc.), United Methodist Women's Regional and National events, Multiple Sclerosis Fundraiser Events, Trucker Church Radio, College and Career Days, Senior Saints events, Women's retreats, and International conferences. Sue is also an advocate ChildFund LIVE! ambassador for ChildFund® International and key fundraiser for outreach involving the rescue of abused women both here in the USA as well as Southeast Asia.
Sue's humorous stories and inspirational writings are featured in New Jersey's "SJ" Magazine, Inspirational Country Music's PowerSource Magazine, SGN Network, "Laugh Lines" (National Assemblies of God Women's Ministry) and John C. Maxwell's book "Everyone Communicates Few Connect" (Thomas Nelson). Sue was also a featured pre-show guest comedian for the Huckabee Show.
 Sue's first book on humor and the journey titled, "SueBiquitous: A Humorous Travelog of an Unfiltered Saint", continues to get rave reviews since its release in 2016. Published by Interwoven and Pollock Publishing of Nashville, the great surprise is Sue's book is still gaining momentum in the faith and humor writing category, with her only outlet of promotion by Amazon and social media.
Sue's velvet-like voice has been compared to Marilyn McCoo, Karen Carpenter and even Rosemary Clooney. Her effervescence of lyric, clarity and interpretation of song has and will always be her greatest strength. She has also found it quite rewarding, later in life, to be a Career and Life Coach, helping artists, writers and keynote speakers around the country. This endeavor continues to open doors for her as a workshop speaker and facilitator for corporate and non-profit events.
 Jersey girl Sue married her high school sweetheart, Jeff Duffield, who is a keyboardist, arranger and studio musician, both residing just outside Nashville, TN. Together they have reached over one million viewers on Facebook LIVE and YouTube LIVE with the Thursday night virtual concerts called "Couch to Kitchen." The Subiquitous Podcast, in its second year, is climbing in popularity with over 10,000 downloads.