STATEMENT OF FAITH [Adopted July 18, 2021]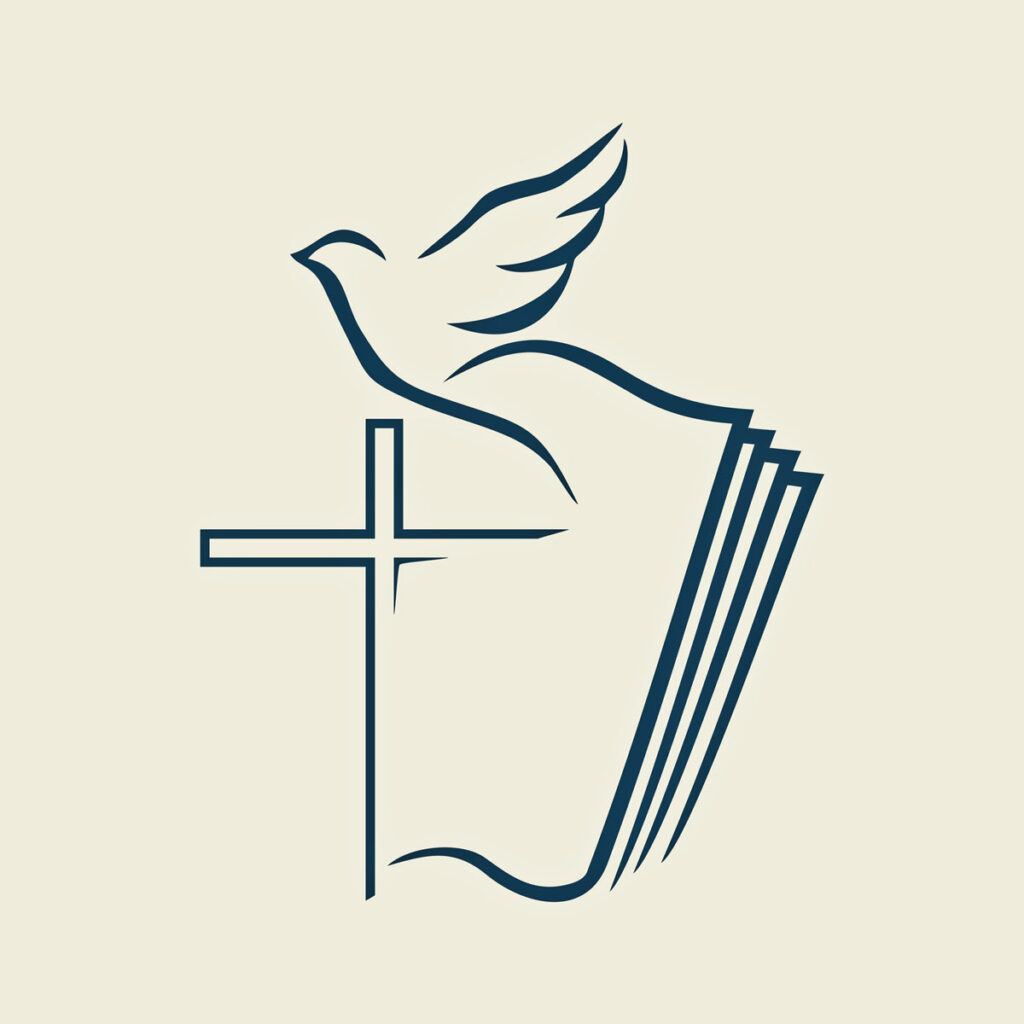 New in '22
This year, we are adding a number of new activities to strengthen our bonds of Christian Fellowship: a Hymn Sing and Communion under the Stars, a Koinonia Campfire, Waffles and Ice Cream festival, and informal group outings to the beach and Cape May County Zoo. We hope to create meaningful and memorable moments throughout our 159th encampment. Check out the attached calendar, and expect special announcements about additional opportunities throughout Camp Meeting.
Deeply rooted in its evangelical Methodist-Holiness heritage, the South Seaville Camp Meeting Association today is a community of Christian believers from a variety of denominations and fellowships committed to growing in faith together, freely sharing the Good News of Salvation through Jesus Christ, and bearing fruit for the Kingdom of God through evangelistic outreach and witness to area churches and the surrounding communities.  Our camp welcomes, and is open to, all who seek a closer relationship with God.
Our faith is grounded in the authority of the Bible, which is the full and sufficient rule both of faith and of practice.  The Bible informs all that we believe and determines how we live.  In common with all orthodox believers, we embrace the core Christian doctrines expressed in the affirmation of faith commonly known as the Apostles' Creed.
---
 PRESIDENT'S MESSAGE / SPRING 2022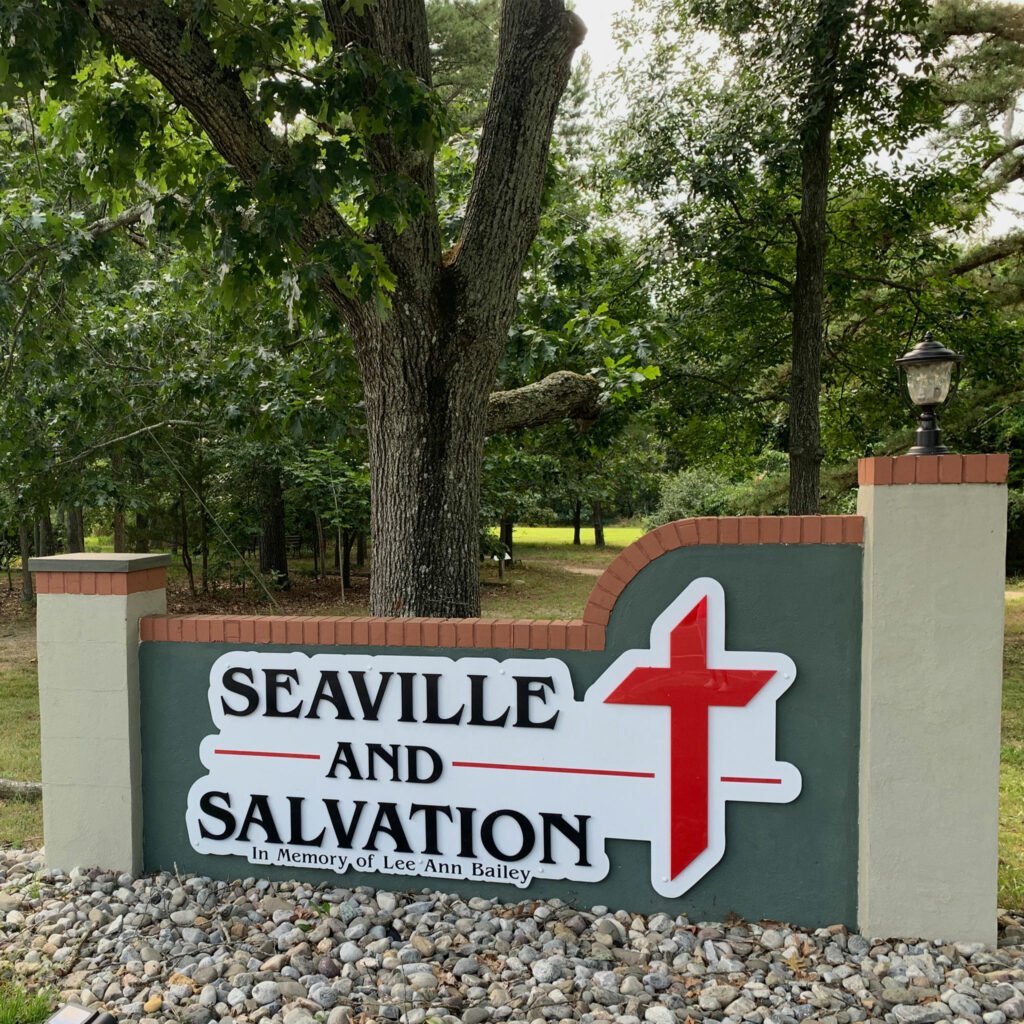 WELCOME to the online ministry of the South Seaville Camp Meeting Association.  We are currently gearing up for an exciting summer season at Camp.  This year, we will intentionally seek to experience the transforming power of God in our lives. Romans 12:2 encourages us: "Do not conform to the pattern of this world, but be transformed by the renewing of your mind."
The world is filled with stress and strife, and pressures us to conform to its values, which tend to lead us away from God.  South Seaville is the ideal place to come apart from all of that and seek authentic spiritual renewal and transformation. Here, in our tranquil, wooded grove, you can enjoy a peaceful walk around the grounds, quietly meditate in our Outdoor Chapel or Prayer Garden, and enjoy Christian fellowship around the table at a potluck or ice cream social in Grove Hall. 
---